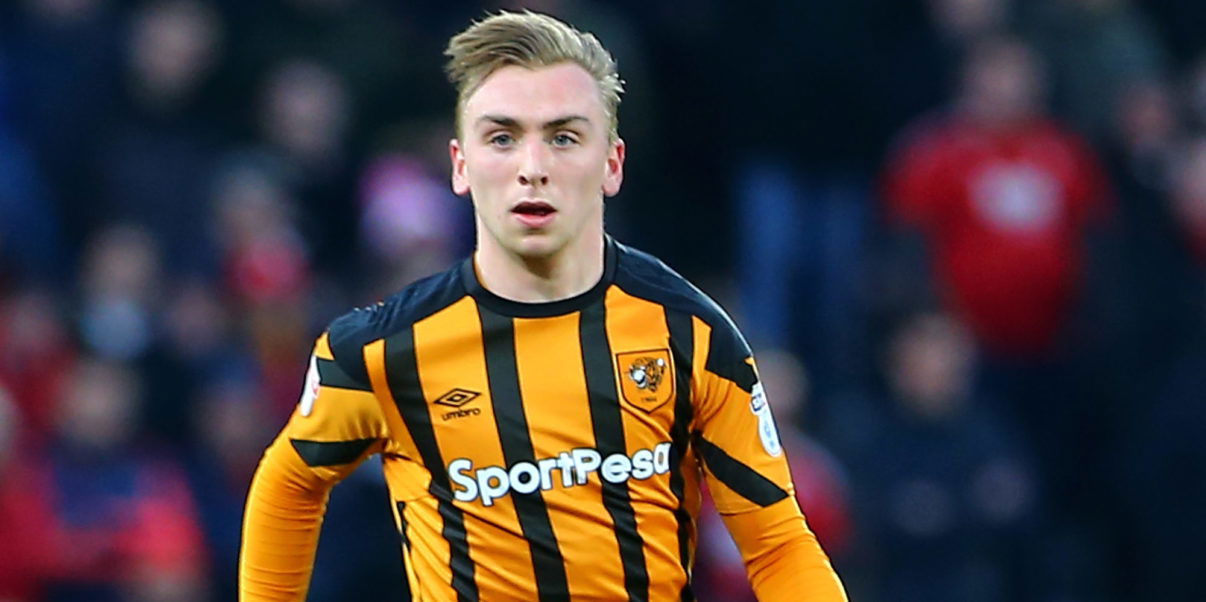 Bluebirds failed in late £12m January swoop for Bowen
Hull City midfielder Jarrod Bowen has revealed he rejected the chance to join Cardiff City towards the end of the January transfer window.
Speaking to the Daily Mail, Bowen said the move felt 'very uncomfortable' given its proximity to the disappearance of Emiliano Sala.
The 22-year-old has been in sensational form for the Tigers this season, scoring 19 goals in propelling them to 13th place in the table with a real chance of making a late surge for the playoff places.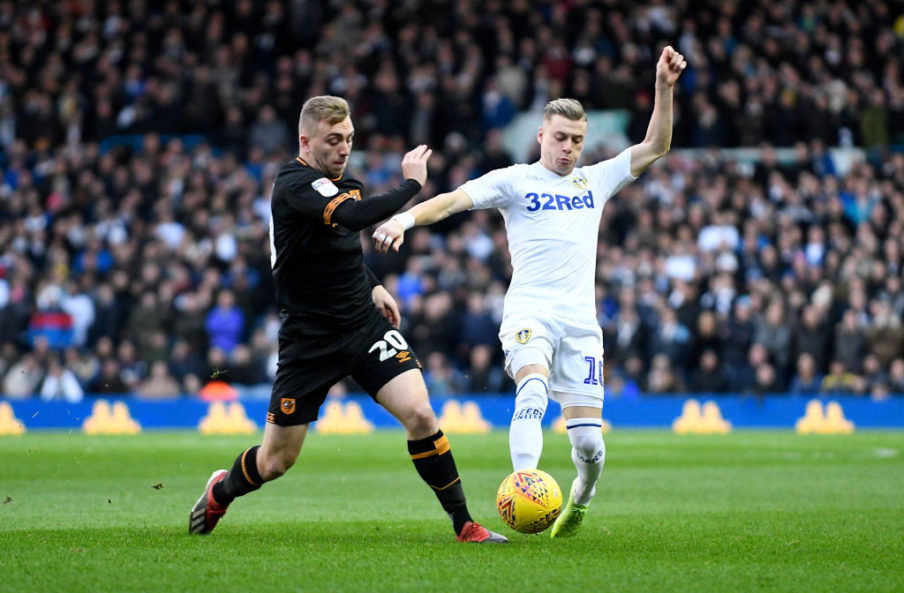 His figures attracted the attention of Bluebirds boss Neil Warnock, who tabled a £12m bid for the winger/striker in the wake of Sala's disappearance.
Cardiff signed the Argentinian striker in a club-record £15m deal before the forward's aeroplane flying him to Wales went missing over the English Channel and was later discovered at the bottom of the seabed.
On the potential move and Sala tragedy, Bowen said:
The whole situation was very uncomfortable. Of course, it was nothing to do with how I view Cardiff as a club, and any player will tell you it's their dream to play in the Premier League. But the whole story around Sala was just so tragic. I know it caused a lot of shock and upset in our dressing-room at Hull, and I am sure it was the same around the country. To join Cardiff knowing that he was meant to play for them would have been incredibly difficult and not something that filled me with any enthusiasm. Of course, any transfer would have needed Hull's approval in any case, but from my personal point of view, it was never a starter, not under those circumstances. It just felt wrong. Now we know for certain that Emiliano died. It still feels unbelievable that his life could be cut short like that, it seems so cruel.
It remains to be seen whether Cardiff will return for the player this summer but it does seem certain that Bowen will be plying his trade in the top flight sooner rather than later.
Would Bowen have been a good signing for Cardiff?
Yes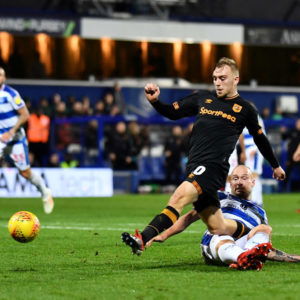 No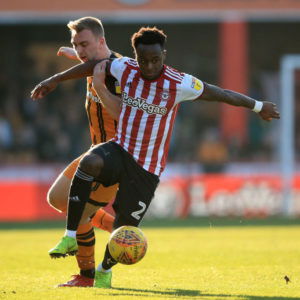 ---