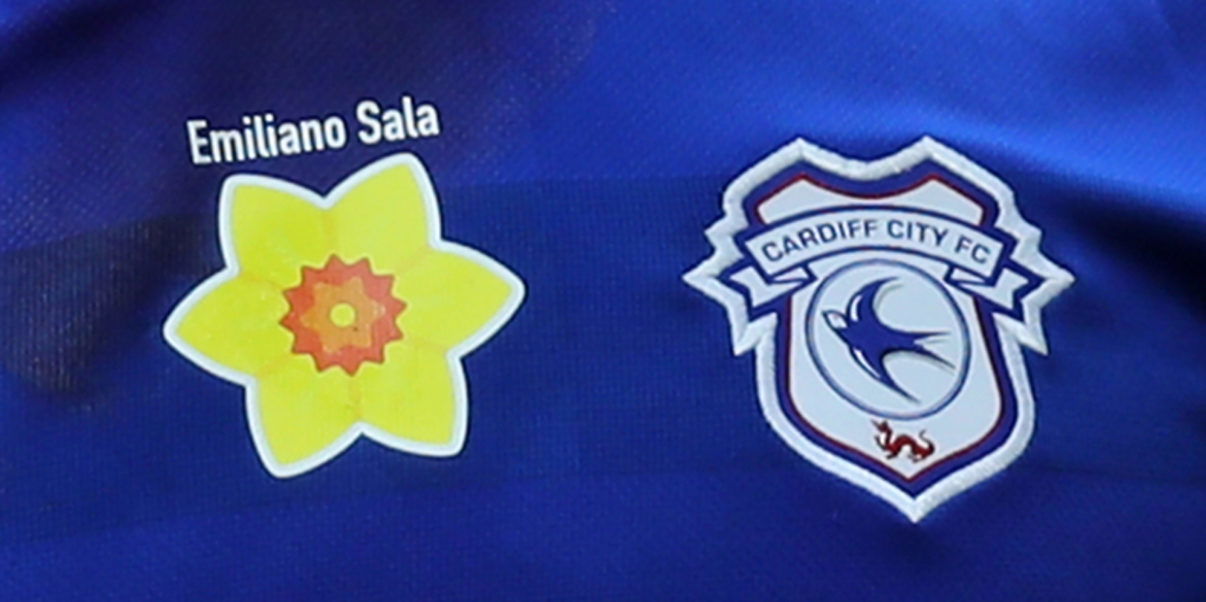 Cardiff submit evidence over Sala fee to FIFA
Cardiff City have submitted evidence to FIFA regarding the transfer of Emiliano Sala from French club Nantes in January.
ESPN report that the dispute between the two clubs is regarding the transfer fee owed for the player, who died whilst flying to Wales to link up with the Cardiff squad on January 21st.
The Bluebirds were due to give Nantes the first instalment of the agreed £15m transfer fee by February 20th but failed to do so.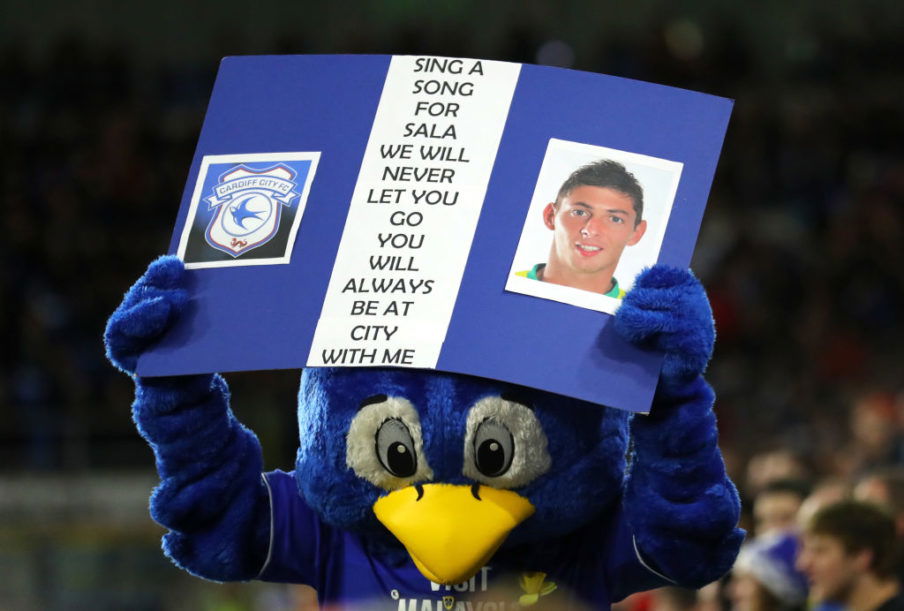 That lead to the French club involving the game's governing body and officially filed a complaint just under a week later.
It is believed that the Bluebirds see the transfer as null and void due to 'certain criteria in the original contract being unfulfilled'.
However, the French outfit hold the opposite view and are insistent that Sala was a Cardiff player, meaning they should receive the agreed fee.
Bosses at the Cardiff City Stadium attempted to deal with the matter internally and without the involvement of FIFA, but failed to come to an agreement with the Ligue 1 side.
Is it right that FIFA have to get involved?
Yes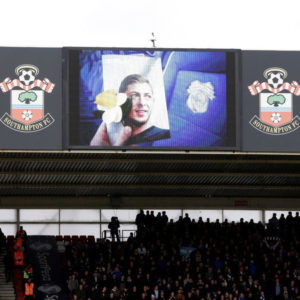 No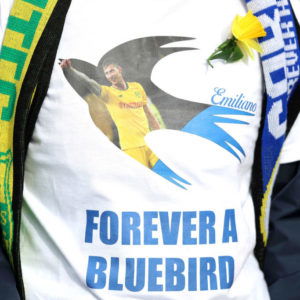 ---